Read review posted by Tiffany on March 24, 2017, 2:08 p.m. for Dr. Adriana Leone - Dentist Dentist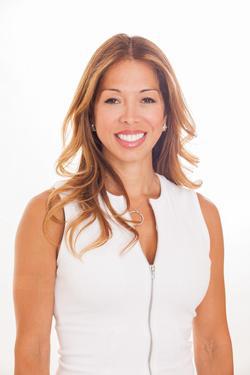 Dr. Adriana Leone DMD - Dentist
5.0 based on 186 reviews
out of
5
stars
212-514-5514 View Phone
30 Wall St. suite 720
New York, NY 10005
Like
Dislike
Review
by
Tiffany
on Stars: 5.0
March 24, 2017, 2:08 p.m.
Link
I am a dentist-phobe and tend to avoid going for long period of time until I have an issue. However, after hearing amazing reviews from my colleagues, I decided to give Dr. Leone a visit and was pleasantly surprised. The offices were lovely, the staff kind and accommodating, and Dr. Leone was kind, knowledgable and informative. I'll definitely be going back... and I mean within the year, not in another 5+ years... :)
Front desk:
Hygiene rating:
About Hygienist: Kind, through and very aware of/sensitive to to how I was feeling throughout the process.
Hygiene time: 45
My Experience:
Duration: 30 min
I know this doctor: 1 visit
Agree
0
Disagree
0
Agree
0
Disagree
0