Read review posted by Megan Lynn on Nov. 11, 2017, 5:58 p.m. for Dr. Joseph Silberman - Dentist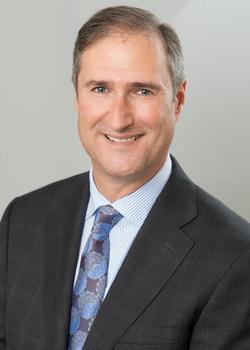 Dr. Joseph Silberman DMD,FAGD Evanston Dental Associates - Dentist
5.0 based on 165 reviews
out of
5
stars
Review
by
Megan Lynn
on Stars: 5.0
2017-11-11
Link
I have been a patient of Dr. Silberman's for quite some time now and have recently relocated to Elmhurst. It is without a doubt that I will continue to travel to see him not only for his excellent practice, but because he goes above and beyond the call of duty to care for his patients. On a recent visit Dr. Silberman was concerned when I told him I had a sore on my gum that wasn't healing. Dr. Silberman gently excused himself and returned moments later with an oral surgeon! The two consulted on treatment for me and I was treated that same day in his office! This is only one example of the many times Dr. Silverman has gone above and beyond to care for his patients. Since my in office procedure my gums are healing well and Dr. S has even checked in with me via email. As someone who has worked on the North Shore for many years I am well aware of the high standards and emphasis placed on customer service. Dr. Silberman's practice embodies the true spirit of service and patient care and I wholeheartedly recommend him for all your dental needs.
About Front Desk: I look forward to my visits because I know I am always going to be greeted by Sue. Sue is like an old friend, always glad to see you, warm and friendly. She also has considerable knowledge of insurance and benefits which is helpful when understanding your plan.
Front desk:
Hygiene rating:
About Hygienist: I have seen both Jennifer and Toni. Both are very skilled and accommodating for someone who doesn't especially like having her teeth cleaned.
Hygiene time: Less than an hour
I know this doctor: 9 years
Agree
0
Disagree
0
Agree
0
Disagree
0