Read review posted by Loyal Patient on Sept. 19, 2017, 5:58 p.m. for Dr. Joseph Silberman - Dentist Dentist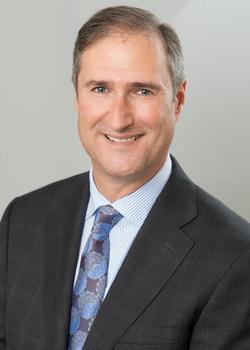 Dr. Joseph Silberman DMD,FAGD Evanston Dental Associates - Dentist
5.0 based on 164 reviews
out of
5
stars
Review
by
Loyal Patient
on Stars: 5.0
Sept. 19, 2017, 5:58 p.m.
Link
Dr Silberman is superb. He is responsive, meticulous and runs a state of the art practice. I couldn't be more happy that I discovered him. While he provided my invisalign treatment, he provides all of my other dental health services as well. His dental assistants are also superb (shout-out to Toni). They provide excellent instruction on preventative self-care ( and I thought that I knew everything ). I trust Dr. Silberman and his medical opinion and skill without reservation (and I'm no push-over).
Hygiene rating:
About Hygienist: Toni provides great, personalized self-care guidance. and instruction.
My Experience:
Duration: A few months
I know this doctor: Around nine years
Agree
0
Disagree
0
Agree
0
Disagree
0