Read review posted by Harry on March 2, 2017, 2:02 p.m. for Dr. Joseph Silberman - Dentist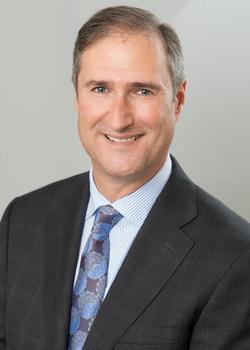 Dr. Joseph Silberman DMD,FAGD Evanston Dental Associates - Dentist
5.0 based on 165 reviews
out of
5
stars
Review
by
Harry
on Stars: 5.0
2017-03-02
Link
Since I have served on the boards of several dental companies, I have had the opportunity to meet several hundred dentists. I can honestly say that Dr. Silberman is one of the most professional and accomplished dentists in the U.S. His knowledge, ability to stay abreast of the latest technologies, true care for patients, and ability to explain things to patients is remarkable. In addition, I find him to be an excellent example of what I believe is a "true values-based leader".
About Front Desk: Sue is fantastic.....professional, well-organized, and also has a great sense of humor.
About Hygienist: Jennifer is a phenomenal hygienst. I really look forward to my quarterly visits!
My Experience:
I know this doctor: I have been a patient of Dr. Silberman for 20 years!
Agree
0
Disagree
0
Agree
0
Disagree
0