Read review posted by Smiling Patient on Jan. 22, 2017, 11:10 a.m. for Dr. Joseph Silberman - Dentist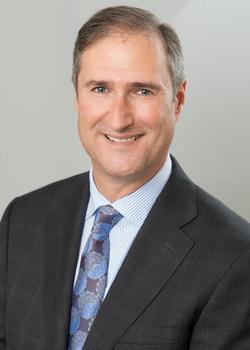 Dr. Joseph Silberman DMD,FAGD Evanston Dental Associates - Dentist
5.0 based on 165 reviews
out of
5
stars
Review
by
Smiling Patient
on Stars: 5.0
2017-01-22
Link
I have been going to Evanston Dental for many, many years. From the first time that I walked through the door, they were concerned about my total health. Dr. Silberman is an outstanding, caring and very professional Dentist. You will always receive the very latest and best treatment, with NO discomfort! I highly recommend that you put any dental fears aside and call Dr. Silberman right now! You will not be sorry.
About Front Desk: The Front Desk Staff is the best! They take the time to listen and help you in any way that they can. They always try to accommodate your busy schedule.
About Hygienist: I also highly recommend his Hygienists. They are the very best! They are all very caring and professional.
I know this doctor: For over 20 years
Agree
0
Disagree
0
Agree
0
Disagree
0