Read review posted by William Prater on Dec. 5, 2017, 2:10 p.m. for Dr. Dan Holtzclaw - Periodontist Dentist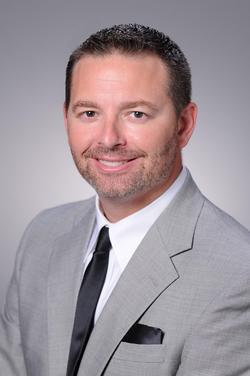 Dr. Dan Holtzclaw DDS, MS - Periodontist
5.0 based on 163 reviews
out of
5
stars
Review
by
William Prater
on Stars: 5.0
Dec. 5, 2017, 2:10 p.m.
Link
Dr Holtzclaw and his entire staff are THE BEST! He is a very gifted surgeon with an extremely competent staff, including the receptionist who utilized the latest technology and delivered the perfect result. It was almost pain free to boot! He did 2 frontal top extractions with implants and crowns all within a 4 month window and I could not be happier with the result. The competent, friendly staff made it easy to arrange financing, handle insurance and follow-up appointments. I am COMPLETELY SATISFIED with Dr. Holtzclaw and his fine staff. I HIGHLY RECOMMEND him to anyone looking for the BEST AVAILABLE!
About Front Desk: Excellent, friendly and competent!
Front desk:
Hygiene rating:
I know this doctor: 4 months
Agree
0
Disagree
0
Agree
0
Disagree
0