Read review posted by Robin on Sept. 19, 2017, 3:07 p.m. for Dr. Dan Holtzclaw - Periodontist Dentist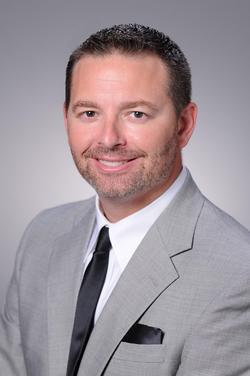 Dr. Dan Holtzclaw DDS, MS - Periodontist
5.0 based on 163 reviews
out of
5
stars
Review
by
Robin
on Stars: 5.0
Sept. 19, 2017, 3:07 p.m.
Link
I really don't think that there are enough words to show my appreciation to Dr. Holtzclaw and his entire crew. When your teeth look horrible, you just feel so low and from the moment I met Dr. H and his wonderful staff, I really felt hopefully. I got my permanent teeth today and they are great. I feel like a new person. As I told him, this has been one of the best experiences of my life involving a medical procedure. I have had absolutely no problems from start to finish. I highly recommend Austin Dental Inplant Center, they are the best, from the moment you walk in the door.
About Front Desk: Alicia and Jennifer are so professional. They take customer service to the highest level. I am impressed.
Hygiene rating:
I know this doctor: I started the process in February 2017 and got my permanent teet September 2017
Agree
2
Disagree
0
Agree
2
Disagree
0