Read review posted by jmchaneski on Aug. 31, 2017, 10:07 p.m. for Dr. Dan Holtzclaw - Periodontist Dentist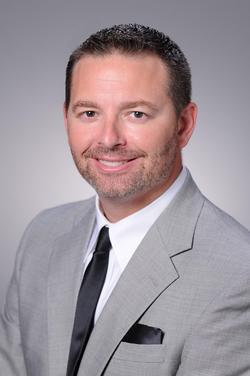 Dr. Dan Holtzclaw DDS, MS - Periodontist
5.0 based on 163 reviews
out of
5
stars
Review
by
jmchaneski
on Stars: 5.0
Aug. 31, 2017, 10:07 p.m.
Link
Dr. Holtzclaw is an incredible periodontist. He completed my dental implant and it was a great experience from start to finish. Dr. Holtzclaw is extremely knowledgeable and he completed my procedure with meticulous precision. There was very little pain and the whole process went very smoothly. Also, his staff is polite, helpful, and hardworking. I highly recommend Dr. Holtzclaw to anyone who needs a dental implant.
About Front Desk: Friendly and helpful. Nice office with great service.
Front desk:
Hygiene rating:
My Experience:
Duration: 6 months
I know this doctor: 6 months
Agree
4
Disagree
0
Agree
4
Disagree
0