Read review posted by Smiling Patient on Aug. 31, 2017, 3:05 p.m. for Dr. Dan Holtzclaw - Periodontist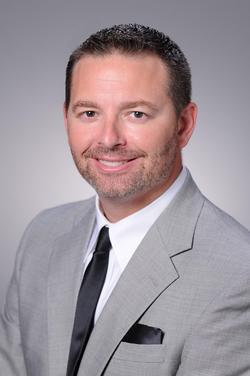 Dr. Dan Holtzclaw DDS, MS - Periodontist
5.0 based on 165 reviews
out of
5
stars
Review
by
Smiling Patient
on Stars: 5.0
2017-08-31
Link
Dr. Holtzclaw and his team are TOP of their professions!! They are WORLD CLASS, in everything they do, from the front of the office to the chair!! They take of you from start to finish! I want to thank each and every one them for doing a fantastic job and for taking care of me!! I really APPRECIATE it!! Thanks guys!!
About Front Desk: The front desk staff again is very professional, friendly, and they get the job done!!
Front desk:
Hygiene rating:
About Hygienist: friendly, courteous, and professional!
My Experience:
Duration: 6 MONTHS TOTAL
I know this doctor: 6 MONTHS
Agree
4
Disagree
0
Agree
4
Disagree
0