Read review posted by brink2627 on July 22, 2017, 5:46 p.m. for Dr. Dan Holtzclaw - Periodontist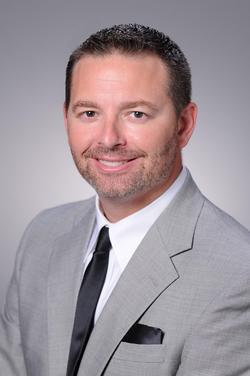 Dr. Dan Holtzclaw DDS, MS - Periodontist
5.0 based on 165 reviews
out of
5
stars
Review
by
brink2627
on Stars: 5.0
2017-07-22
Link
Dr. Holtzclaw is a master at his craft! I went to another dentist when my bridge broke. They gave me a treatment plan with dental implants, That's when I started my research (I love to research.) I decided to go with Dr. Holtzclaw because of his reputation. I needed bone grafting along with the dental implants. The procedures were almost completely painless. It took a while because of the extensive nature of procedures. I didn't feel pain during the procedure even though only novocaine was used. I never had to resort to painkillers other than advil. The true appreciation came at the final implant fitting where his craftsmanship showed. He took his time and made fine adjustments, tweaked it a little here & there, made sure the fit was natural and comfortable. I couldn't be more happy and I couldn't be more comfortable recommending Dr. Holtzclaw. It's the attention to detail that separates the great from the good. Dr. Holtzclaw is one of the greats!
About Front Desk: They handled everything very professionally. From accommodating my hectic & changing schedule, to insurance reimbursement. Alicia & Jennifer are the best!
Front desk:
My Experience:
I know this doctor: I stretched it out as long as I could.
Agree
4
Disagree
0
Agree
4
Disagree
0