Read review posted by Smiling Patient on July 14, 2017, 11:21 a.m. for Dr. Dan Holtzclaw - Periodontist Dentist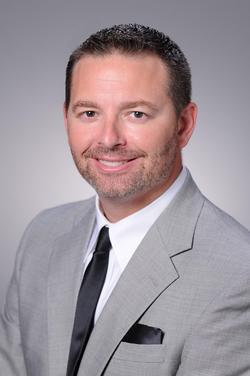 Dr. Dan Holtzclaw DDS, MS - Periodontist
5.0 based on 163 reviews
out of
5
stars
Review
by
Smiling Patient
on Stars: 5.0
July 14, 2017, 11:21 a.m.
Link
I don't normally leave reviews on Doctors or Products that I purchase, but the experience with Dr. Holtzclaw is the exception. I also held off on providing any feedback on Dr. Holtzclaw to see if any issues arose regarding the All-on-4 procedure and the final set of dentures. The surgery was what one would expect with major oral surgery when having all your teeth removed. However, I was surprised at how little pain I experienced afterward. After 6 months I was fitted with my final set of dentures. It has now been 8 months and I had some loosening of the bottom denture. Dr. Holtzclaw quickly took me in and tested the integrity of the implants. Turned out that the implants were uncompromised and that the screws needed adjusting. A sign of a good Doctor can be found in how they react to situations after the initial treatment. I have to say Dr. Holtzclaw passed that test with flying colors. I would recommend Dr. Holtzclaw in a heartbeat to anyone wanting the All-on-4 procedure. You won't find a Dentist or organization that can hold a candle to the compassion, caring and knowledge that Dr. Holtzclaw possesses!
About Front Desk: Roger, Alicia, Lisa, Marsha and Jennifer were always very helpful and knowledgeable.
Front desk:
Hygiene rating:
I know this doctor: 8 months
Agree
5
Disagree
0
Agree
5
Disagree
0