Read review posted by Smiling Patient on June 20, 2017, 11:36 a.m. for Dr. Dan Holtzclaw - Periodontist Dentist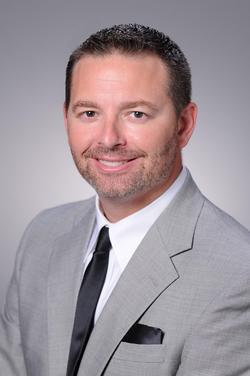 Dr. Dan Holtzclaw DDS, MS - Periodontist
5.0 based on 163 reviews
out of
5
stars
Review
by
Smiling Patient
on Stars: 5.0
June 20, 2017, 11:36 a.m.
Link
Dr. Holtzclaw is awesome to work with. He and his staff answered all my questions and helped me through this process. I was fitted for temporary replacement and it looked like my original. Easy transition to the implant. I had little swelling and I am very pleased with the results. The staff is kind and extremely helpful. I do not hesitate in recommending Dr. Holtzclaw to anyone.
I know this doctor: Just moved to area.
Agree
7
Disagree
0
Agree
7
Disagree
0