Read review posted by Smiling Patient on June 16, 2017, 5:02 p.m. for Dr. Dan Holtzclaw - Periodontist Dentist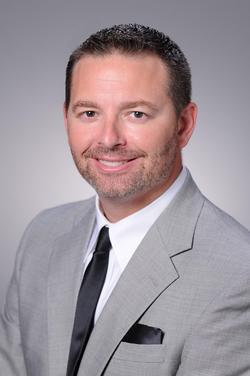 Dr. Dan Holtzclaw DDS, MS - Periodontist
5.0 based on 163 reviews
out of
5
stars
Review
by
Smiling Patient
on Stars: 5.0
June 16, 2017, 5:02 p.m.
Link
Dr. Holtzclaw and his entire staff at the Austin Dental Implant Center were extremely professional and a pleasure to do business with. I am very pleased with the results of my 1 molar implant. The entire procedure from the initial consultation visit last fall to the final visit today (6-16-17), to place the permanent post & crown, went perfectly. They perform each step of the implant procedure meticulously and give your body time to properly heal before moving on to the next step. Doing so ensures the highest chances of a successful outcome. I would highly recommend Dr. Holtzclaw and his staff if you are in the market for a dental implant/implants.
My Experience:
I know this doctor: I have dealt with Dr. Holtzclaw over the past 8 months.
Agree
6
Disagree
0
Agree
6
Disagree
0