Read review posted by Smiling Patient on May 8, 2017, 7:15 p.m. for Dr. Dan Holtzclaw - Periodontist Dentist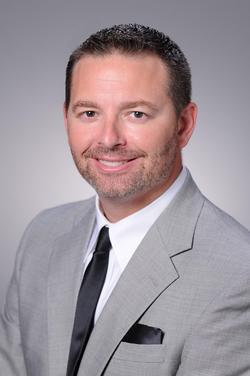 Dr. Dan Holtzclaw DDS, MS - Periodontist
5.0 based on 163 reviews
out of
5
stars
Review
by
Smiling Patient
on Stars: 5.0
May 8, 2017, 7:15 p.m.
Link
After discovering two of my teeth, which had root canals performed by my DDS, had gone bad. Considering the cost to remove the crown and re-do the root canals, I decided to look into Implants. I came across Dr Holtzclaw's name on yahoo under Implant Specialist and made an appointment for a Consultation. After speaking with his office staff, the cost wasn't that different from what my DDS charges. As I am not too keen on paying for the same process twice, I knew once these teeth were implanted, I shouldn't experience any more issues. Dr. Holtzclaw was extremely gentle, and explained every step of the procedure. I had little to no discomfort or pain, so I was a happy camper. Spring forward a few months, the implants are in and no one can tell the difference. If needed, I wouldn't hesitate to come back for additional services.
About Front Desk: Jennifer and Sheila are both extremely friendly, helpful and knowledgeable.
My Experience:
I know this doctor: Dual Tooth Extraction and Implant
Agree
9
Disagree
0
Agree
9
Disagree
0